Our Festif 2021 catalogue is out now!
To our clients,
The entire Fedipat team is delighted to share the Festif 2021 catalogue with you.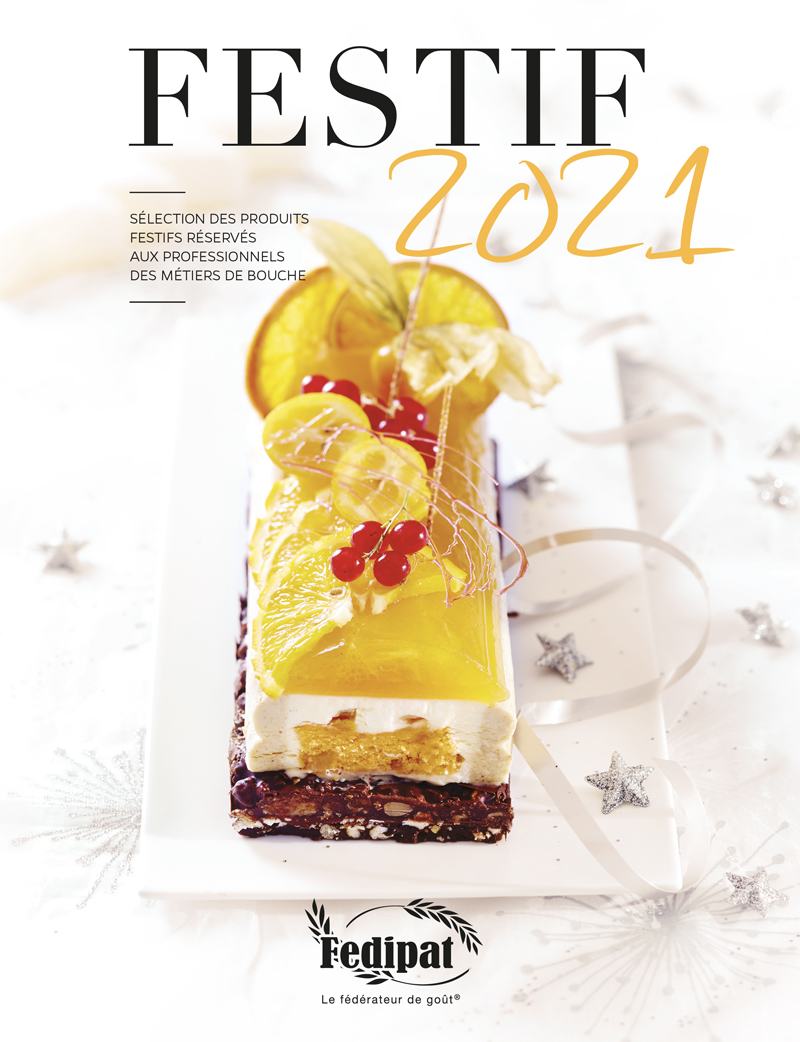 The festive season is just around the corner and will no doubt be marked by a wish to turn the page, and focus on being happy and making others happy with celebrations among friends and family. Make the most of this by encouraging your customers to buy festive delights.
In this edition, we've chosen to focus on key product ranges for those long-awaited celebrations, starting with Halloween in October.

Here at Fedipat, we hope you enjoy looking through the Festif 2021 catalogue. Remember, we're here to help awaken your customers' sense of wonder.
Contact us directly with any queries about the Festif 2021 catalogue, or get in touch with your regular sales representative.